Email, out of all the various digital marketing platforms, gives you the best return on your investment. Do it well with Apollo MarTech, a full-service email marketing agency and your email marketing agency partner. We can assist you with all types of email marketing and CRM campaigns, including newsletters, product, promotional, and transactional campaigns.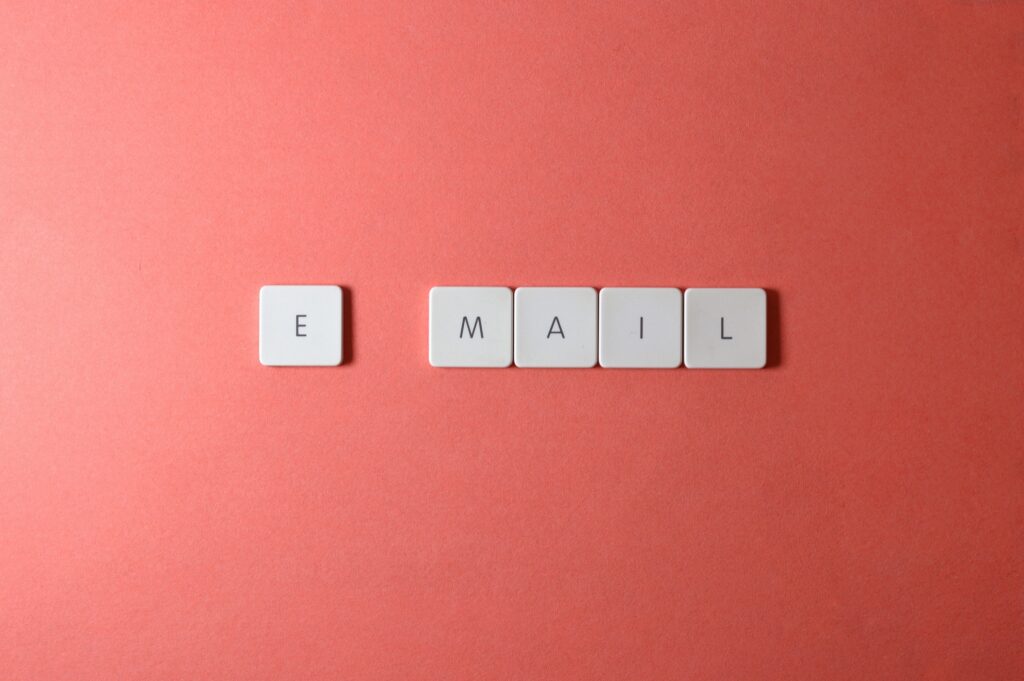 The Company That Offers the Best Email Marketing Services.
With Apollo MarTech's flexible email marketing templates and intuitive design, it's easy to send emails that really snap. Email marketing is a kind of direct marketing that uses personalized, mass emails to educate and convince a lead to take a specific action, like making a purchase. Email marketing has always been the most effective way to nurture leads and boost customer loyalty.
What is the best way to approach email marketing? Make a good job of it. It's preferable to do it with the best.
On your behalf, we focus on delivering successful email campaigns that attract prospects, boost traffic and sales, and retain customers. And we don't only assist you with email campaigns. We infuse creativity into your email marketing and offer strategic advice on how to turn it into a revenue-generating channel.
What's included in our Email Marketing Services?
Apollo MarTech is an email marketing firm that handles all aspects of your email marketing. We serve as your email marketing consultant, creating and developing campaigns that constantly introduce new opportunities for your audience and customers to engage with you. Through segmentation, personalisation, and advanced targeting, our email marketing team collaborates with you to establish, optimise, and increase your email channel. We're up to date on the newest email marketing trends, cutting-edge technologies, and numerous privacy laws, and we've developed our own tried-and-true ways for creating scalable email campaigns, including strategy, automation, fulfilment, and reporting & analytics. Our email marketing solution comprises working with the customer to determine project scope, develop an email strategy, and establish campaign management and segmentation requirements.
Our email marketing experts collaborate with you to create email campaigns that increase your revenue.
When we execute list pulls and segmentation for email marketing, we place a lot of emphasis on list quality, using a simple but refined method. Our staff can also help you manage your email marketing budget and partnerships with email service providers (ESPs).
Our dynamic and creative email marketing team sends targeted email campaigns to your client groups, and you get to work with our designers and engineers to build responsive, beautiful, and high-performing emails. At the same time, we ensure that all of your emails render correctly for all users and browsers. Our email marketing consultants assist you in designing and developing emails using HTML, CSS, and proprietary scripting languages in accordance with the requirements, as well as making campaign optimization advice. We handle the day-to-day execution of your email campaigns, as well as their administration, reporting, and optimization, spanning your target consumers' full buyer journey.
FREQUENTLY ASKED QUESTIONS
One of the most effective ways to get qualified leads is through email marketing. However, for effective email marketing, you'll need high-quality text that's well-informed and written in the proper tone. A superb B2B email is easy to read, highly tailored, and speaks directly to the recipient. It should also convey urgency and include a clear and concise call to action (CTA).
The software or apps that marketers use for email marketing are known as email marketing tools. Campaign strategy, delivery, and reporting are all possible with them. ActiveCampaign, MailChimp, SendGrid, Aweber, Drip, and HubSpot are some of the most popular email marketing systems.