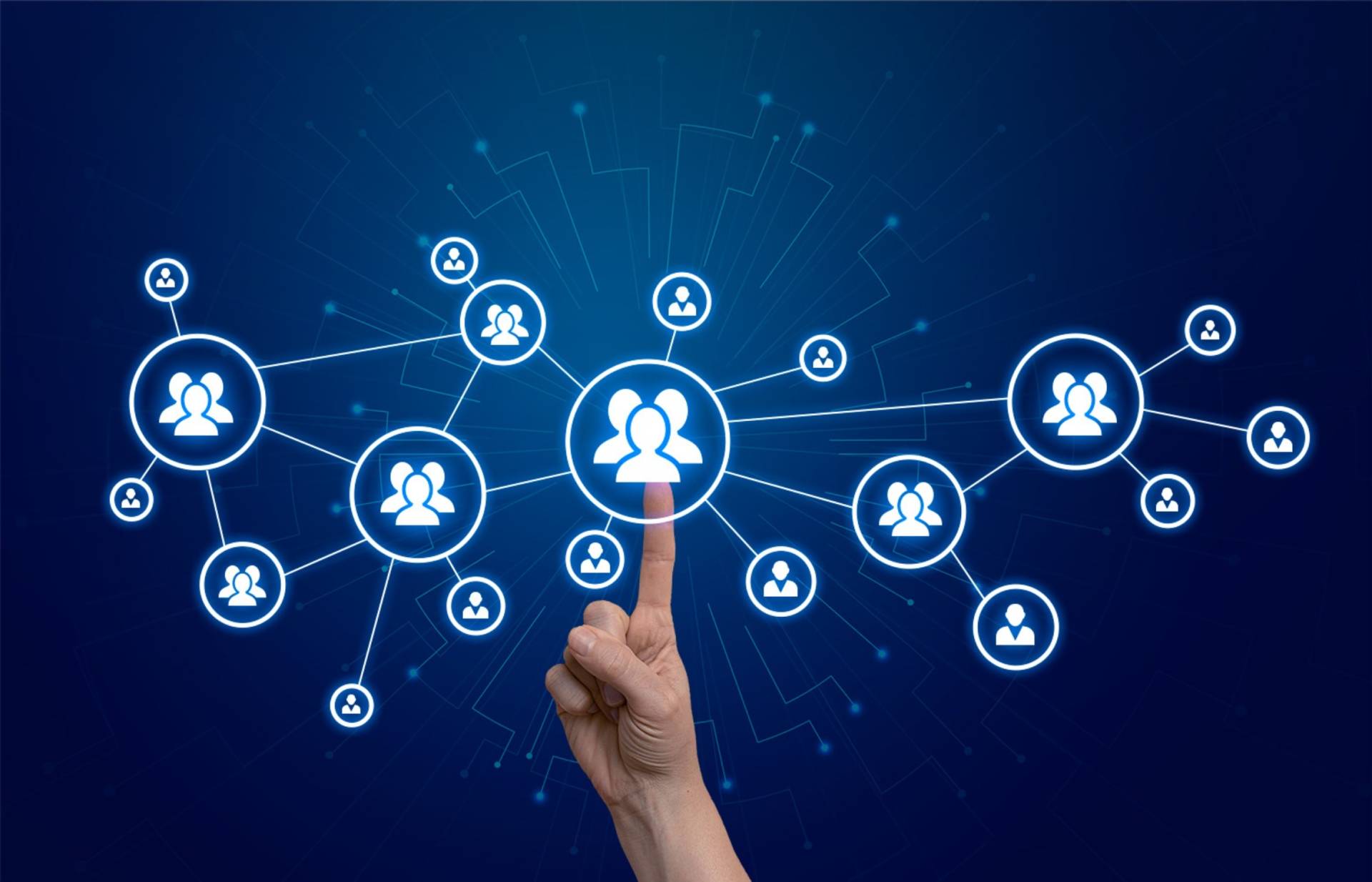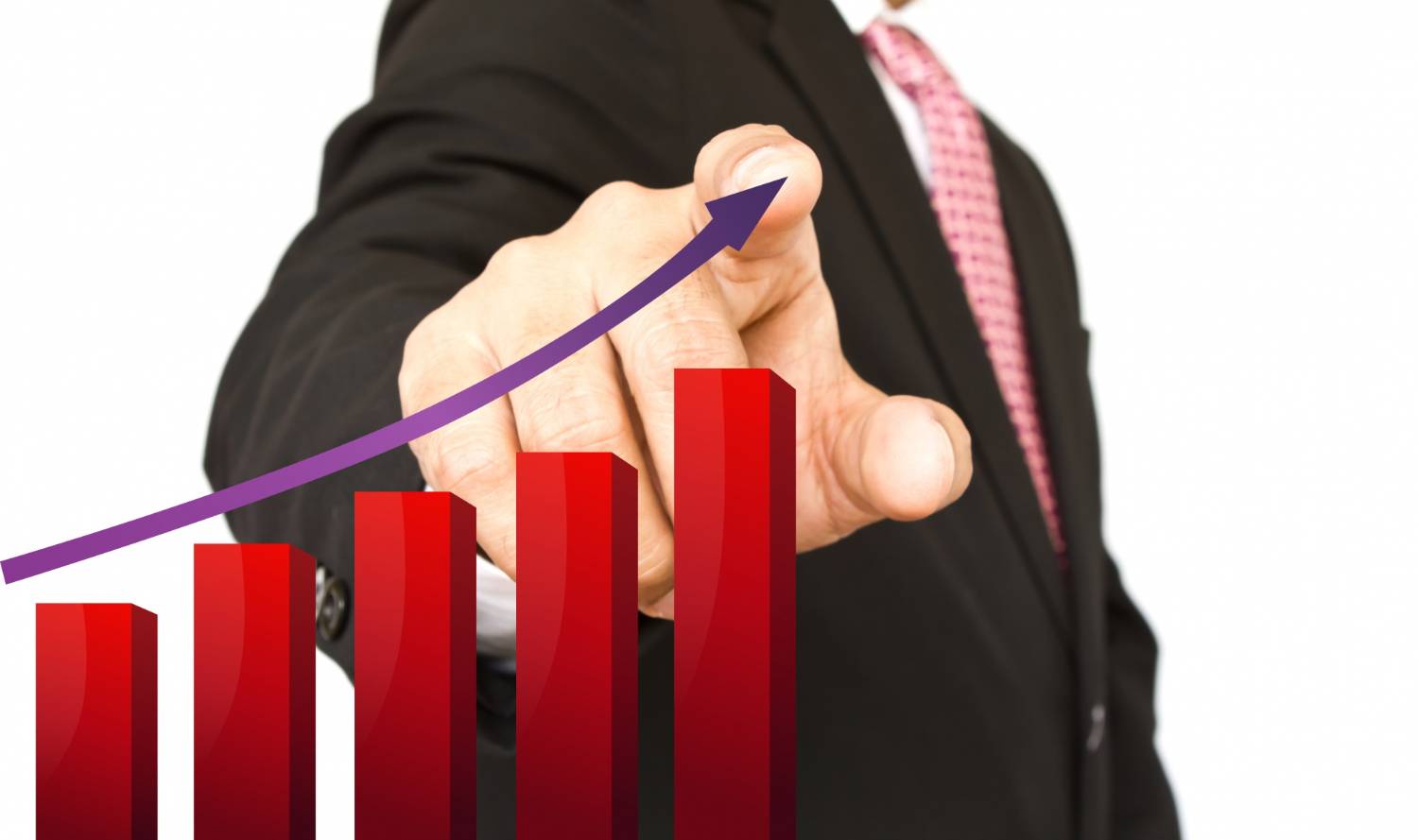 Apollo Martech
Platform For Lead Generation
Providing an all-in-one platform of tools to help businesses generate more leads for their business, forms, landing pages, email marketing, SEO tools and many more.
Lead Generation & Demand Generation
Lead Generation and Demand Generation
Take your sales to the next level with a perfect process of turning strangers into prospects. Brand awareness and product education are our top priorities. We ensure that our demand-generation strategies will help you attract qualified leads.
Digital Marketing
Digital Marketing
We create a strong bridge by connecting you with potential customers using the best tools for digital communication. We create a powerful presence for your band. 
Email Marketing
Email Marketing
Empower your brand with the most optimistic and constructive method of marketing, and create, personalize, and optimize your marketing emails without any dependency.
Apollo MarTech is a marketing company that focuses mainly on Lead Generation, Demand Generation, and Digital Marketing for B2B Companies. All our services are unbeatable and customized. It's the perfect combination of quality and technology!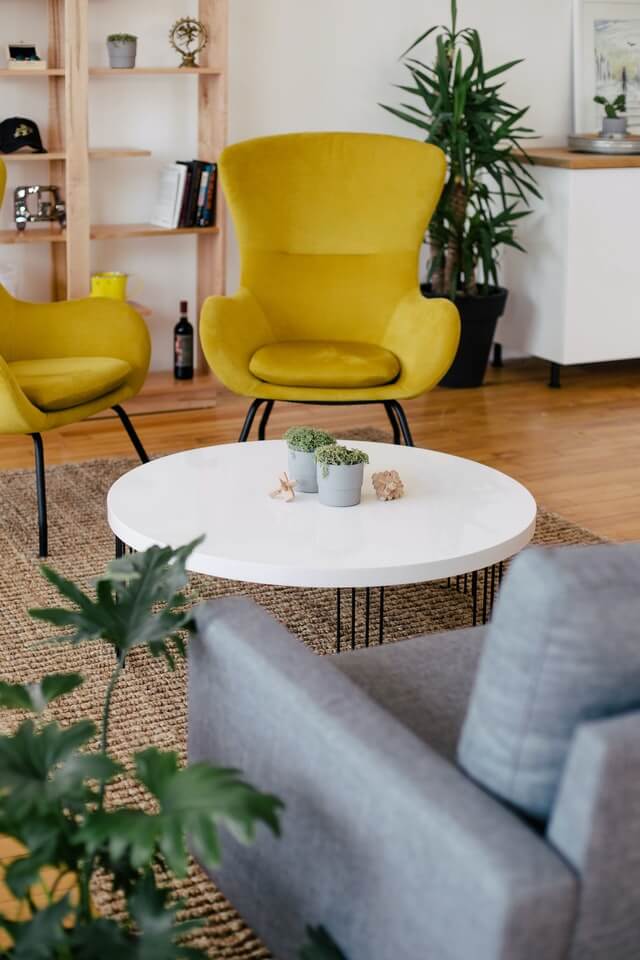 Services that can
make a great impact
The features of our services are unbeatable and tailored to your needs. A perfect blend of quality & technology! 
To know more contact us
In lead generation, we grow audience interest in your product offerings through nurturing, to convert them into customers by demonstrating how the product will help them. It allows companies to nurture prospects until they are ready to buy. With a lead generation program, you increase brand awareness, build relationships, generate qualified leads, and close sales. Lead generation can be useful for any type or size of business.
Demand generation marketing is the process of creating awareness and demand for your products or services. A demand generation strategy is how your business reaches new markets and gets audiences excited about your products. Using the process, you increase brand awareness, educate audiences, and build consumer trust.
By blogging and creating resources for your audience, you can use demand generation to attract their interest.
With Apollo Martech's flexible email marketing templates and intuitive design, sending emails that really snap is easy. Email marketing is a kind of direct marketing that uses personalized, mass emails to educate and convince a lead to take a specific action, like making a purchase. Email marketing has always been the most effective way to nurture leads and boost customer loyalty.